Our client, the owner of a merino wool farm on the remote Eyre Peninsula, engaged us to create a brand and associated marketing for his fine-merino wool.
We saw an opportunity to add value to the raw product by harnessing the benefits of the pristine coastal location, 100-year family farming tradition and the guaranteed traceability of the product.
Just like our client's product, this limited edition brochure was a labour of love – from the singer-sewn binding (the white thread referencing wool), to the emotive photography and the 50 hand-made envelopes – a sense of craft, honesty and tactility embue every aspect of this job.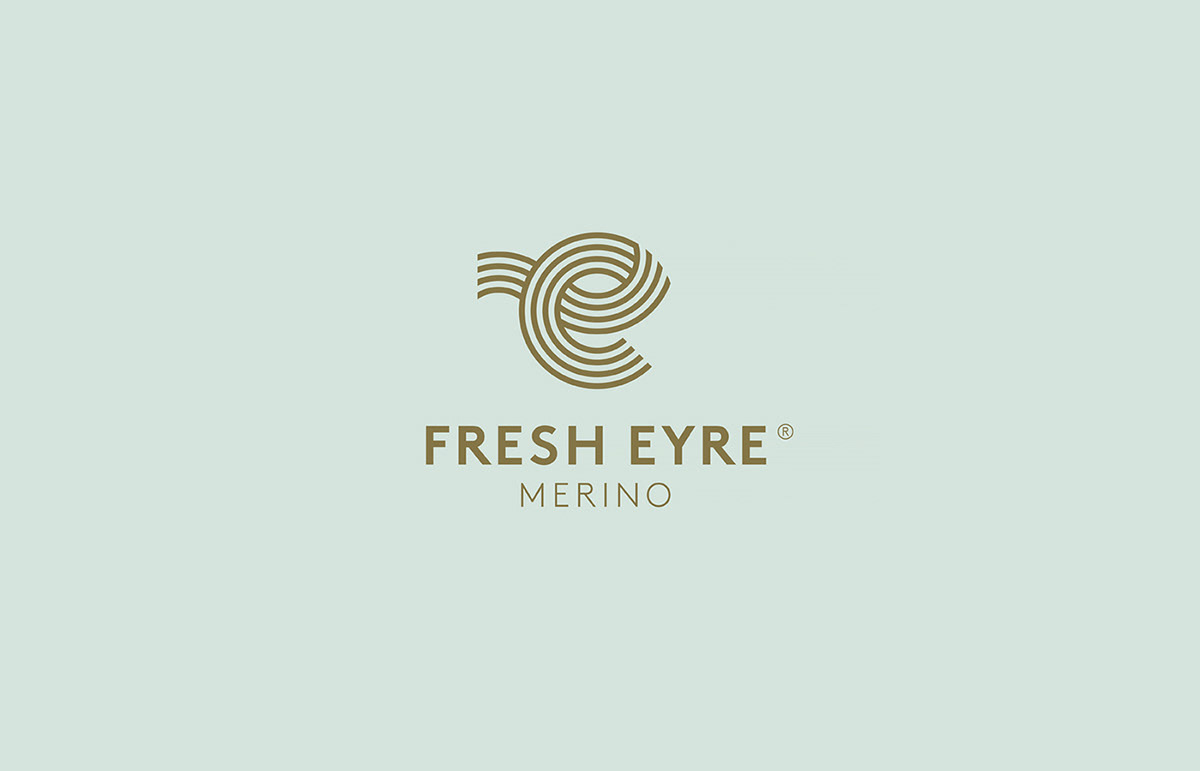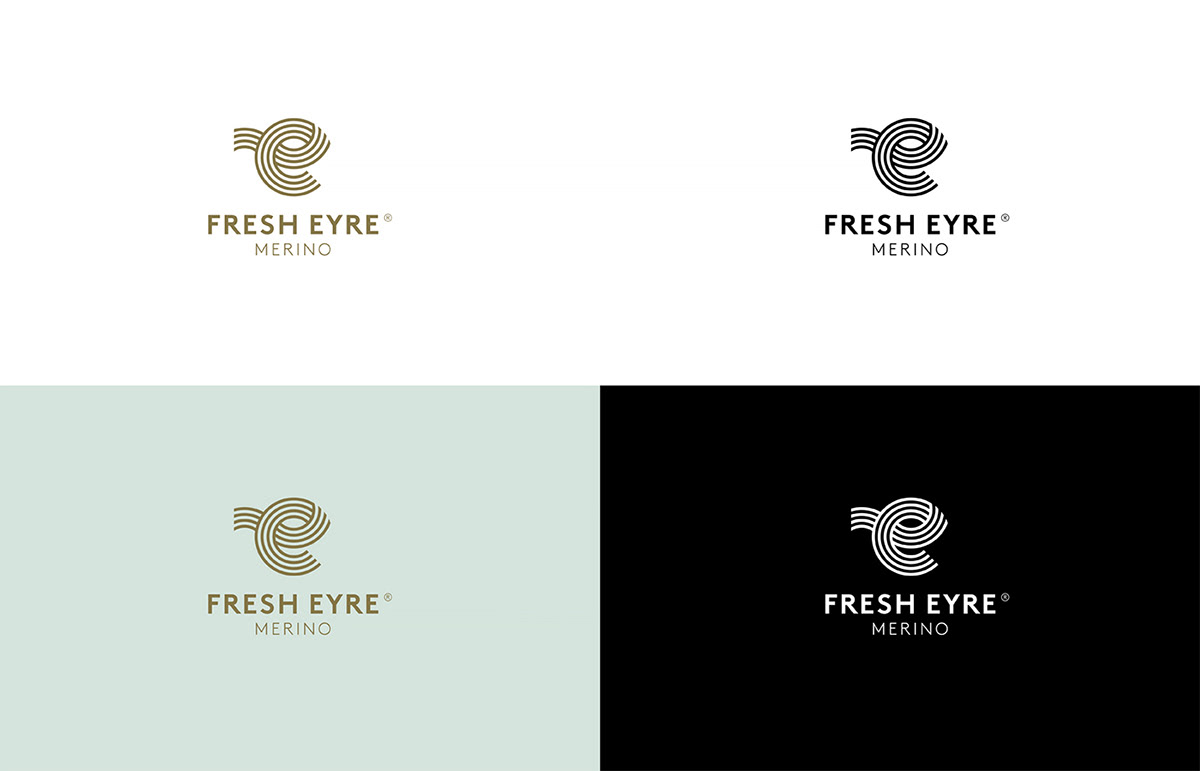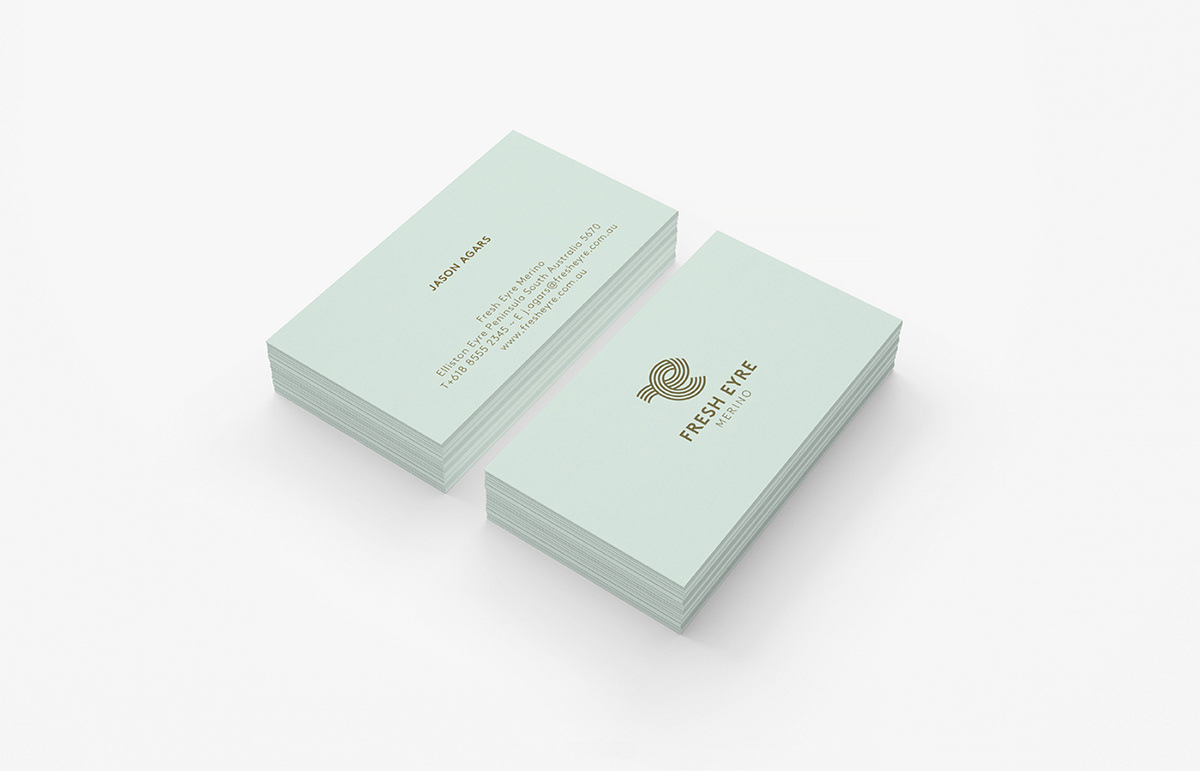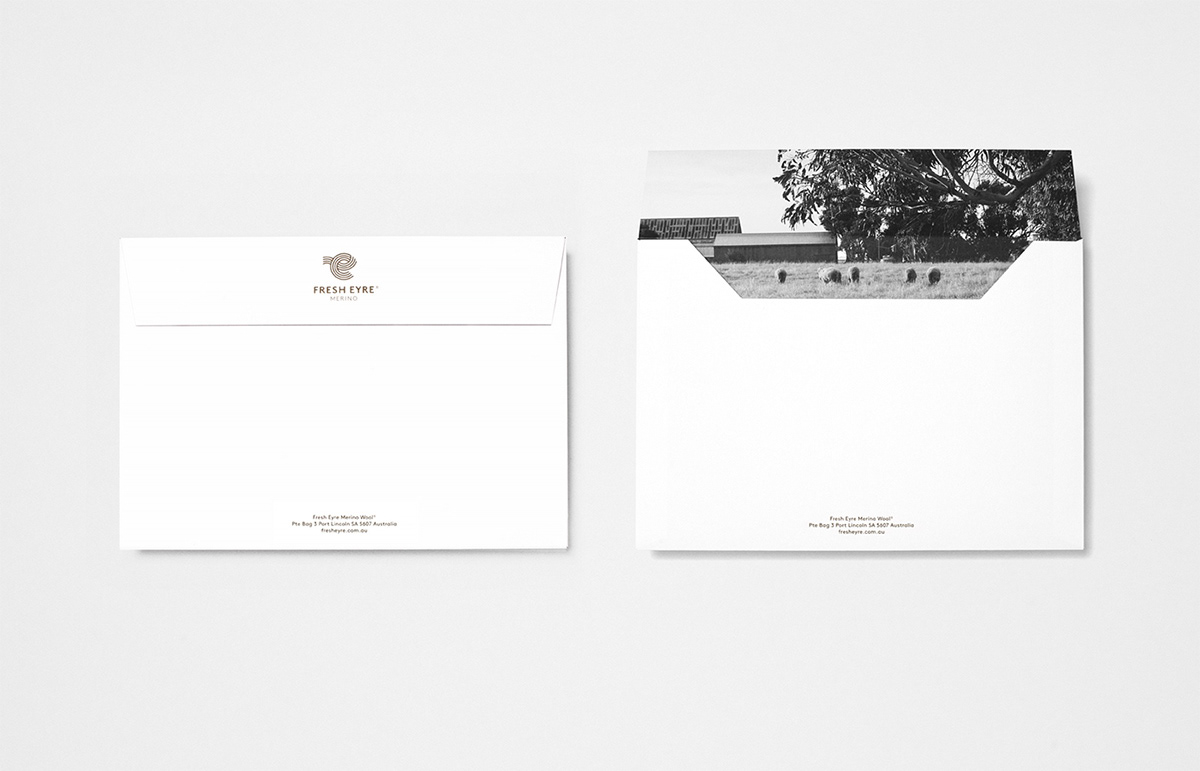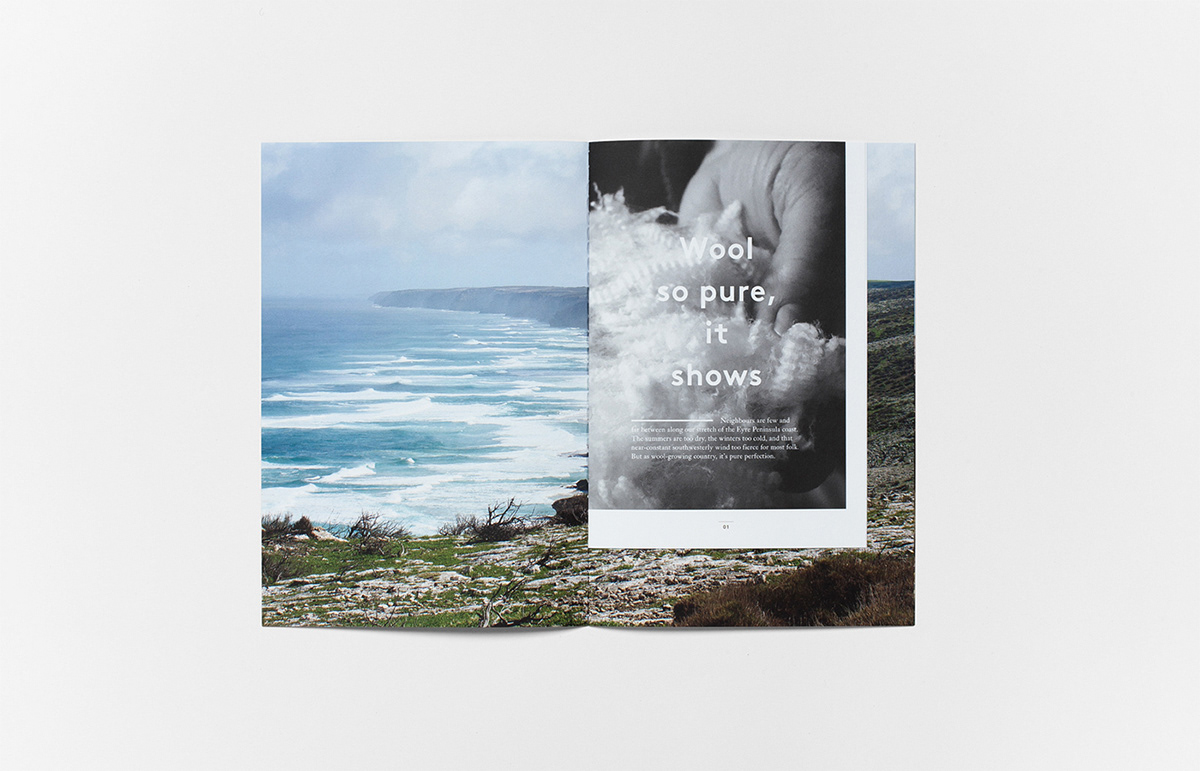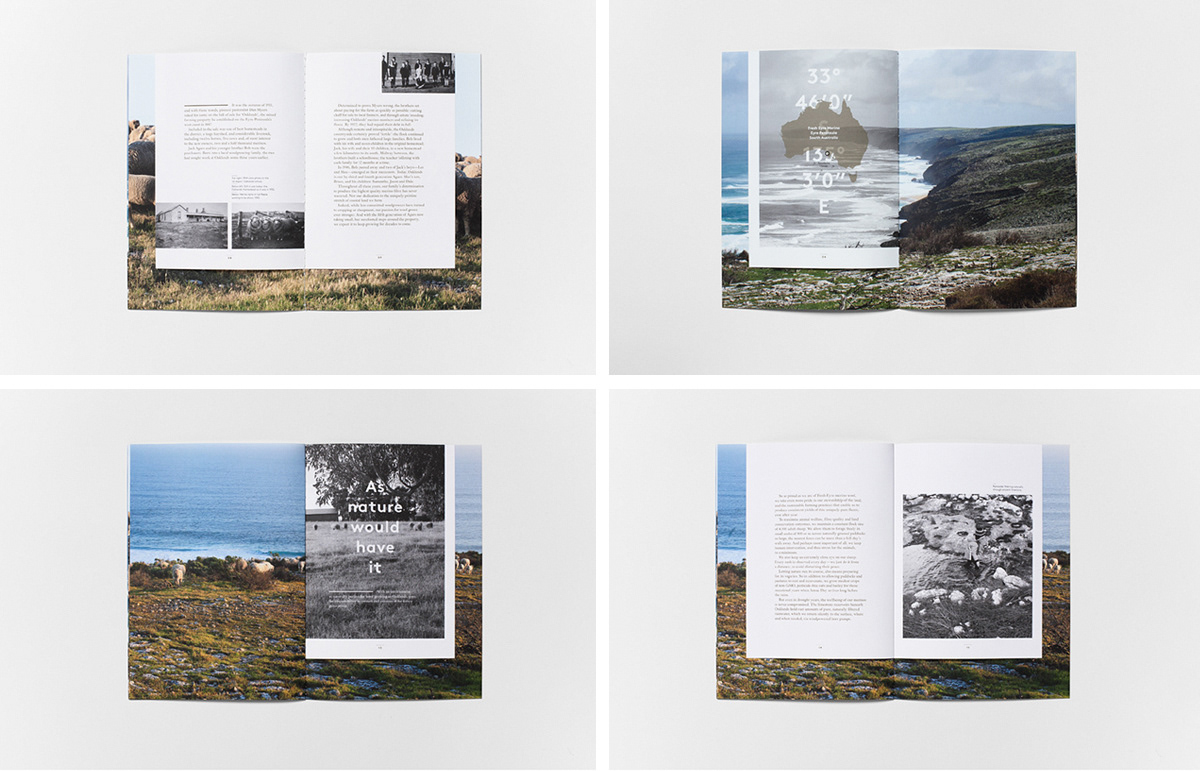 Copywriting: Rob Sweetten